OUR VISION
Advancing Maritime Security Through Data-Driven Analysis
WHAT'S NEW
New Feature Pre-release: Use of scripting to update data
After a couple of months of development, we're preparing the release of the new Debrief scripting ability This new capability is intended to enable Debrief Power Users to take on more advanced data manipulation tasks, including: Apply bulk changes to Debrief objects Import unexpected data-types from file Conduct ad-hoc calculations on Debrief data
Read More
BROUGHT TO YOU BY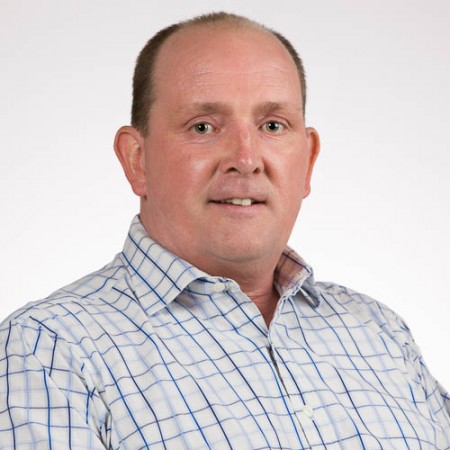 Ian Mayo
Project Lead
Ian Mayo (from Deep Blue C Technologies) has been developing and maintaining Debrief since 1995, and helping users perform effective analysis and deliver persuasive results.
He has studied and worked in the Marine Technology environment since 1987, and the defence-specific domain since 1992. Back in 1990 he developed the predecessor to the modern electronic navigational chart as part of his Master of Philosophy Research Degree from the University of Plymouth, UK.
Since then he has worked on surface and submarine command systems, oceanographic support systems, and developed a range of tools related to the development, management and analysis of maritime exercises using both web and desktop technologies.
FREQUENTLY ASKED QUESTIONS
Answers to some of the frequently asked questions about the Common issues