BENEFITS

Open Source
Debrief's Open Source license means that it is (and always will be) completely free to use, plus you'll never suffer "Vendor lock-in".

Multi Platform
Debrief's Java foundations mean that it will run on 32 and 64 bit versions of MS Windows, Apple OSX and Linux.

Mature
Under continuous maintenance since 1995, the algorithms underpinning Debrief have had around two decades of testing and development.

Capable
A suite of custom data views mean that challenging analysis tasks become easy and straightforward, allowing the analyst to focus on considered observations rather than collating data.

Reliable
Currently in use by Navies, Governmental and non-Governmental organisations around the world, the Debrief software has unprecedented levels of reliability.

Supported
This well documented, standards adherent application is easy to maintain, either within your own organisation or with commercial contracted support.
CAPABILITIES
Analysis & Reporting
Debrief supports the full maritime analysis process, from loading data, through analysing that data, to producing attractive and persuasive images in your analysis report.
See the full screencast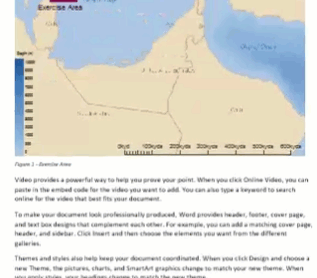 Trials Planning
Debrief has specialised capabilities that make it ideal for the whole equipment trials process: covering planning, analysis and presenting results.
See the full screencast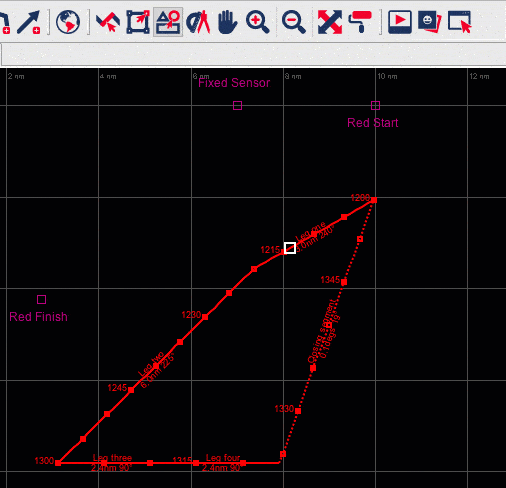 Single Sided Reconstruction
Debrief can be used to produce a solution for target tracks based on bearing data, even for multi-leg engagements that are typically challenging using manual TMA capabilities.
See the full screencast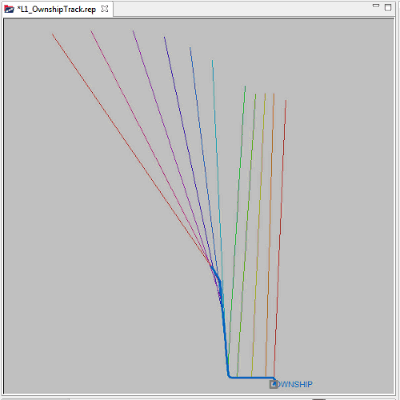 OUR USERS
Debrief has years of experience providing top notch analysis capabilities to tier one organisations throughout the World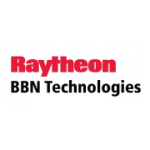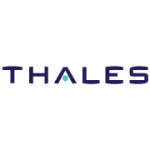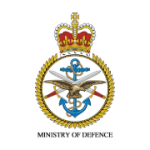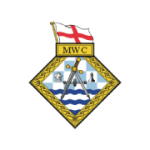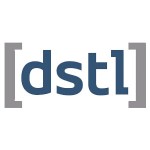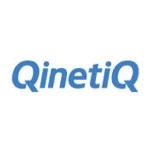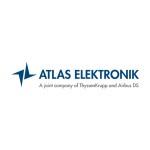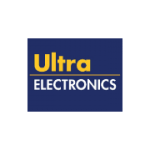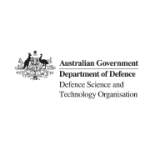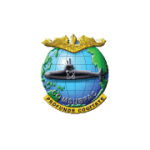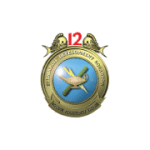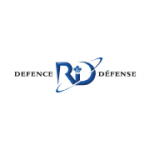 Ready to try?
Like Debrief? Why not give it a whirl, it is (and will always be) free! Or use the form below to let us know if you need anything more.
GET IN TOUCH WITH US
If you'd like to learn more about Debrief, or would like to discuss support options please send a message to
contactfoo@debrief.info
Send a message now!